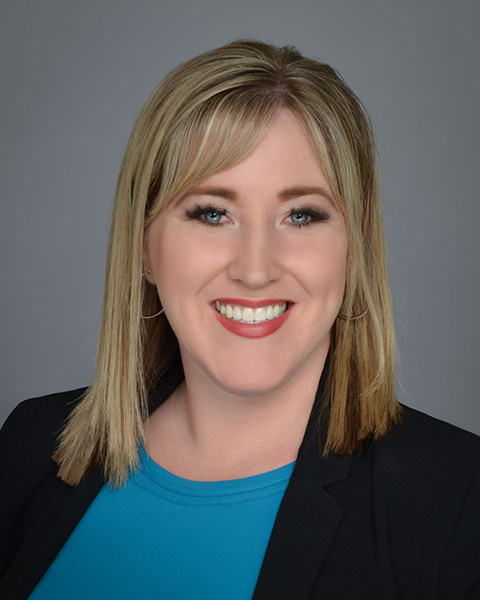 Shy Bundy
Branch Manager
Shy Bundy is the Branch Manager of the Renton Office. Shy was born and raised in the Seattle and Renton area. She started at JLS in 1992, stuffing envelopes. After graduated from UW, she became a broker. After selling real estate for 20 years, she joined the leadership team. Shy believes our office is about abundance and contribution. We believe in helping each other excel and giving back to the community. She is also a strong believer in creating wealth and helping others achieve their goals. For fun, she likes coming up with ideas to keep her two children engage…and she loves the Seahawks!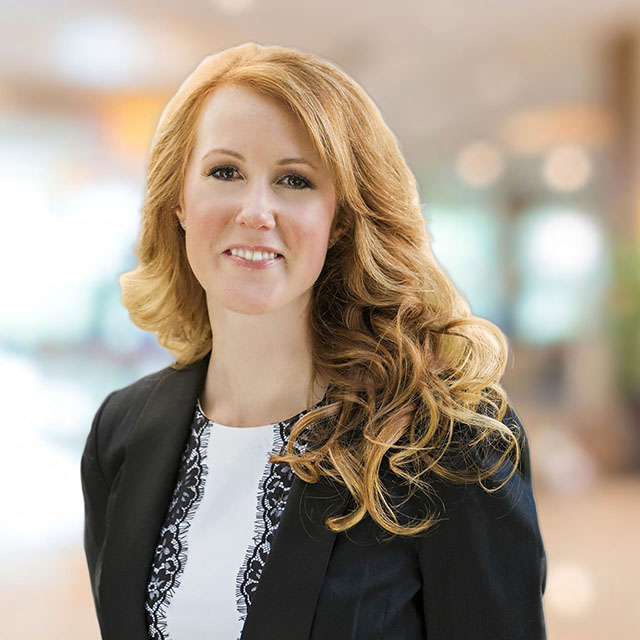 Michelle Riley
Sales Manager
Michelle has been with our office for 6 years as a broker but started her career in the real estate world working in the mortgage industry back in 2015. Before that she had a 15+ year career in Retail/Customer Service with 13 of those years in management. Michelle has a passion for helping people achieve their professional and personal goals and is excited to be a resource for all of our brokers in whatever assistance you may need!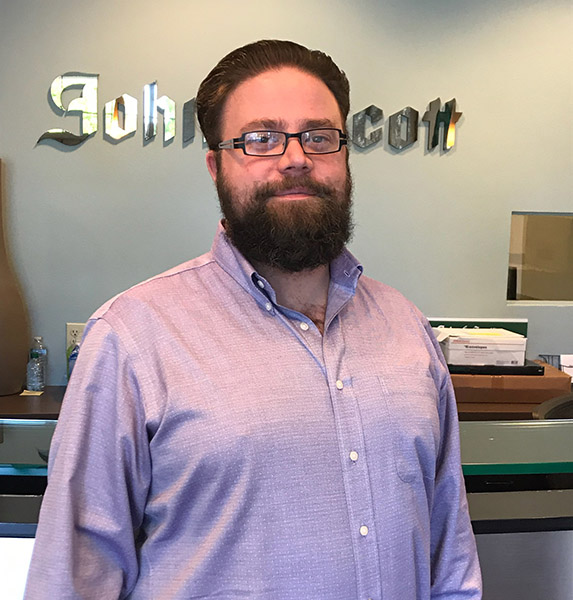 Collin Noia
Office Administrator and Training Coordinator
Collin Noia is the Office Administrator and Training Coordinator for the Renton Office. He started at JLS in 1996 staffing the front desk on weekends. Collin grew up between Kent and Renton and graduated from UW with a degree in Psychology. After a short stint working with Veterans at the VA Hospital in Seattle, Collin took over the Office Administrator role at the office. Collin believes that the best way for a broker to achieve their goals is to have a plan and systems that support them, freeing their time to better meet their client's needs. For fun, Collin loves to cook, tango, and Seahawks!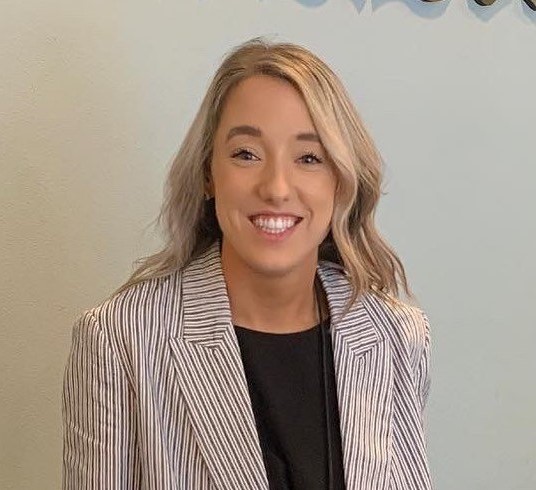 Sadie Dedon
Assistant Office Administrator & Onboarding Coordinator
Sadie Dedon is the Assistant Office Administrator & Onboarding Coordinator at the Renton Office; she runs our office's Marketing Programs and Social Media Accounts. Sadie also manages the office's Onboarding Program to help new and transferred brokers get settled into their new office life and business up and running. Sadie was born and raised in the Bay Area and has lived in Washington for the past 10 years. For fun, Sadie enjoys watching Formula1 races on the weekends and her favorite racer is Lando Norris who currently races for McLaren.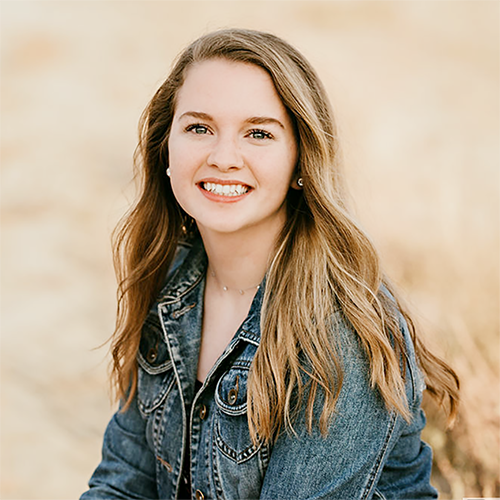 Alex Hudson
Marketing Service Representative
Alex Hudson is the Marketing Service Representative at the Renton Office. Alex was born and raised in Eastern WA but moved over to Seattle 2 years ago to further her education at University of Washington. During her time here, Alex has been focused on improving the overall Broker experience and ensuring that the office runs smoothly and efficiently, helping with anything from expertly clearing a printer jam or creating Marketing Materials for listings. She has a soft spot for gummy worms and when she's not at the office you can usually find her at home with her pet Betta fish, Aster.